Federal Government
IT Market Sectors
In the Arch Galaxy, Archers deliver Digital Transformation, IT Modernization, Cyber Security, and Data Science-related program improvements to Federal Customers. Archers also specialize in cloud IV&V Services, Testing, and DevSecOps. In the Arch Galaxy, agile methodologies are used daily to deliver quality solutions, on-time delivery, optimal resource utilization, and cost savings.
Archers are real-life superheroes! They don't wear masks or capes. They are real people that don't fly or swing from spiderwebs. They are super-talented people with empathy that solve real-world problems to improve the lives of people. Archers constantly conceive new ideas, analyze, and develop enduring technology solutions, and work smart to better human lives."

The Top Workplaces 2022 by Baltimore sun Media
We are proud to announce that Arch systems has been named one of the Top Workplaces 2022 by Baltimore Sun Media. This award is based on the feedback of our employees, who have rated us highly on various aspects of our culture, values, leadership, and performance. Arch systems is a leading provider of innovative solutions for smart manufacturing, industrial IoT, and data analytics. We help our clients optimize their operations, reduce costs, and improve quality. Our team consists of talented and passionate professionals who share a common vision of creating a better future for our industry and society.
We are grateful to our employees for their dedication, creativity, and collaboration. They are the reason why we are able to deliver exceptional results for our customers and partners. We are also thankful to Baltimore Sun Media for recognizing our efforts and achievements. We will continue to strive for excellence and innovation in everything we do. Thank you for being part of the Arch systems family!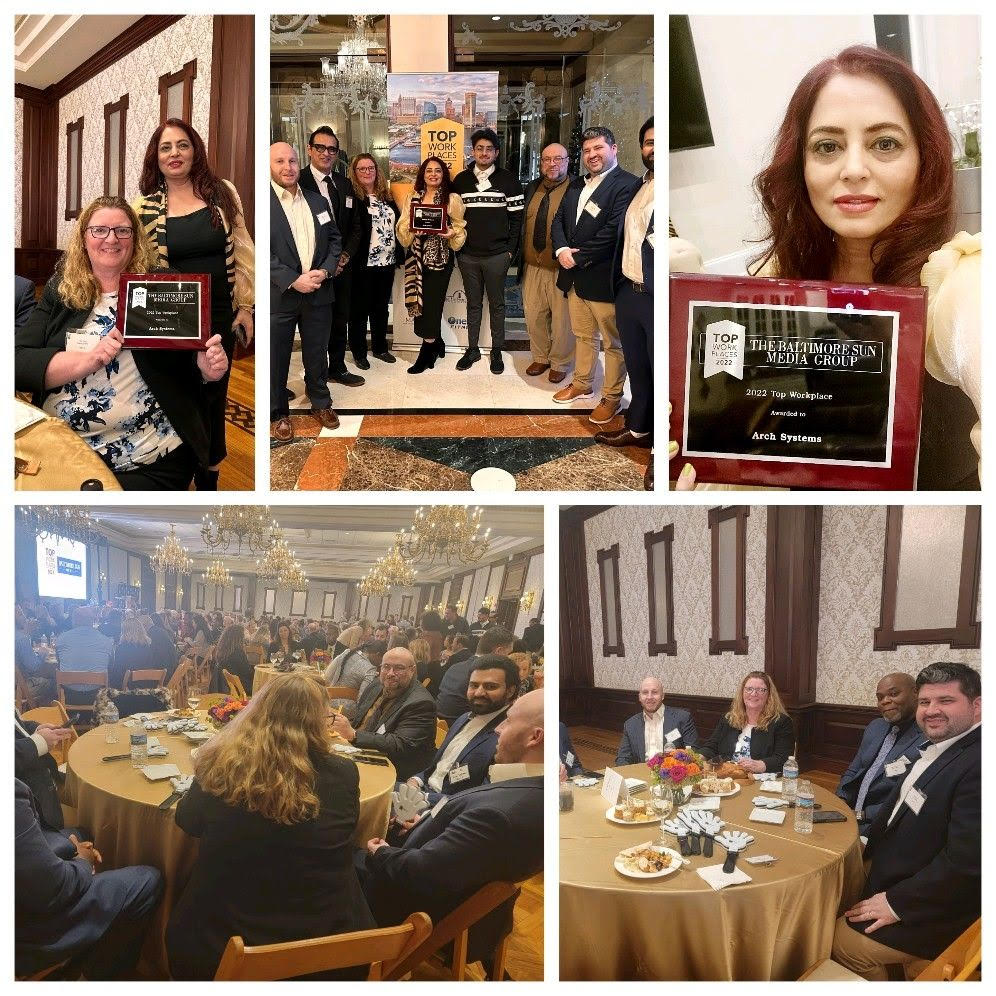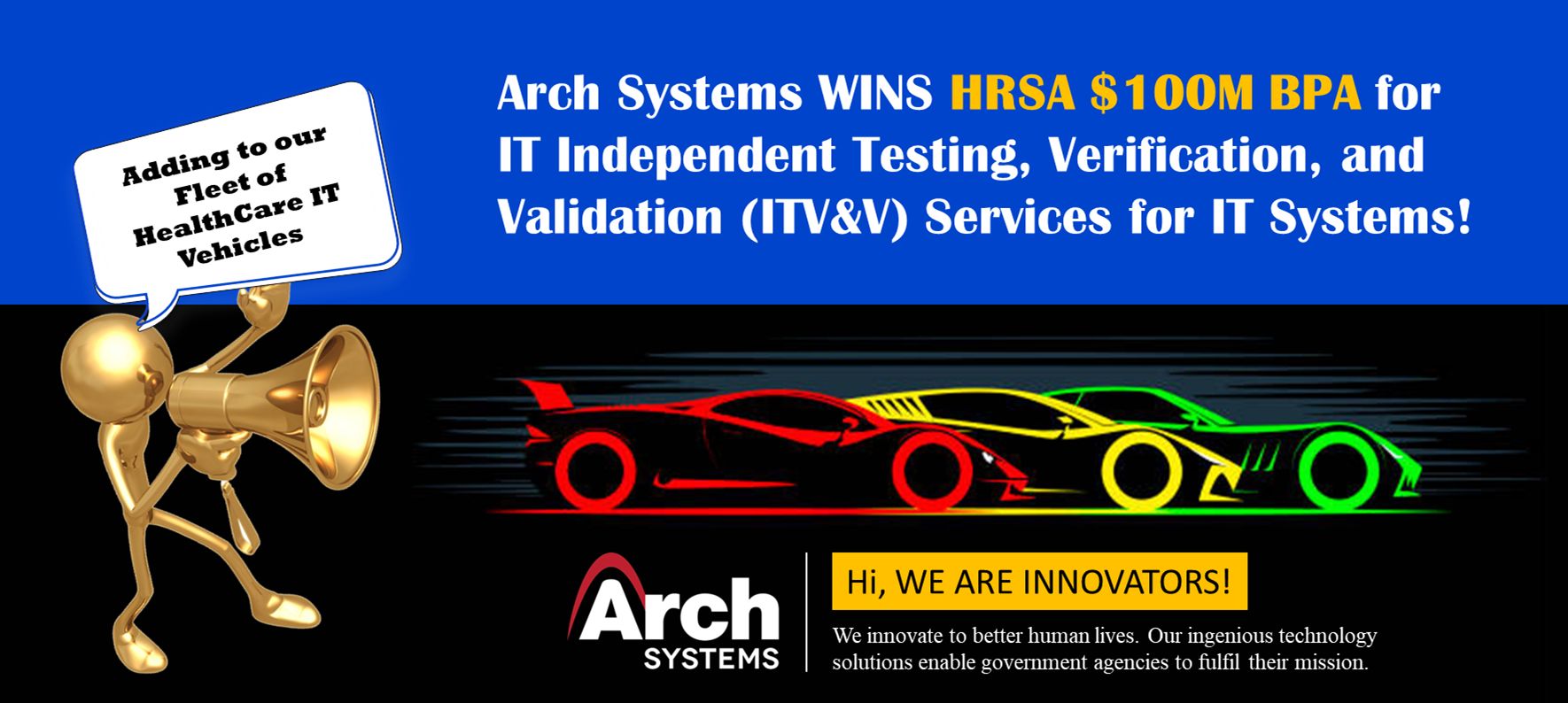 We are celebrating our customer HRSA! We are humbled and honored to continue to serve the agency. Thanks Much to all who continue to support Arch!
Customers are Kings and Queens of our Galaxy
A customer talking about their experience with you is worth ten times that which you write or say about yourself.
Excerpts from Contractor Performance Assessment Reporting System (CPARS)
C

e

l

e

b

r

a

t

i

n

g

a

d

e

c

a

d

e

f

u

l

l

o

f

a

c

h

i

e

v

e

m

e

n

t

s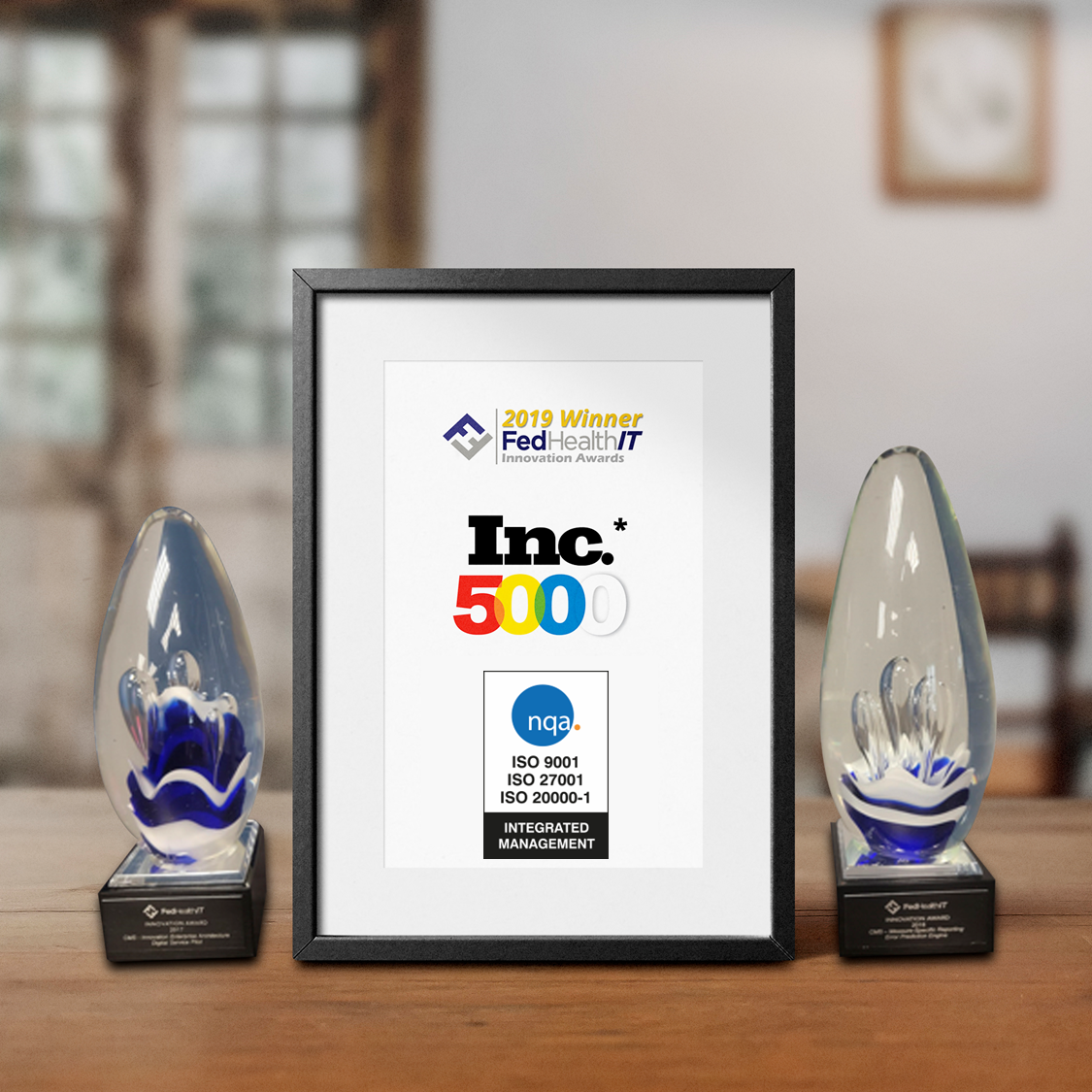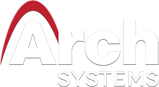 Certifications
& Awards
Quality Assurance Monitoring leveraging AWS
Arch Systems' deep experience in creating and maintaining AWS infrastructure across the Federal landscape and with an "Innovations" focus developed a best- in-class system AWS cloud-based application, Communication Relational Assurance Database (CRAD) for the Centers for Medicare and Medicaid (CMS) that led to the Federal Health IT Innovation Award in 2019. Business Analysis helped establish a standardized Quality Assurance Monitoring (QAM) process for CMS, which involved the assessment of CMS business processes, best practices consulting and proposing future process improvements.
Increased real-time project transparency, communications, management, and reporting for QAM program stakeholders and team members. Arch provided cloud development services for Relational Assurance Database, fully implemented in the AWS cloud
latest Technology, High Quality, Value based Solution & improving and upgrading Process
'I' is for every person in the Agile Digital World

Improving and Enhancing Customer Experience Forever